Thank you Nike !
Now i can't think of any excuse of why not to use the treadmill and you know...roads,mountains and stadiums....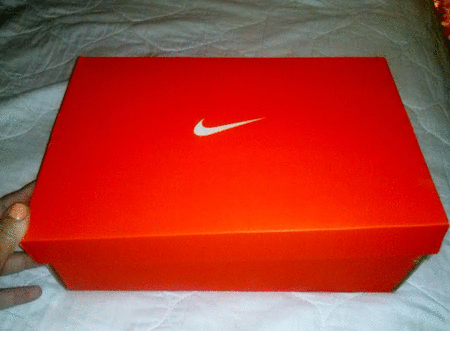 Seriously the compliments i got on those shoes were too many...and i agree with them all i love them too..they also feel like i am walking on clouds !!
Also i got these...adorable shorts !
NIKE RUNNING GREECE -
JOIN THE TEAM